Local SEO – On/Off Page, Link Analysis, Keyword Research, Structured Data
#1 ranking requires a strategy that can get you there. You need to be better than your competition. Using the same techniques and tools as your competition doesn't make you better. Talk to us about what will make your website better, rank number 1, create more traffic, get more clicks and work for the long term.
Consumers are increasingly using "Local Search" from their mobile phones. You should be taking advantage of this fact, as it will generate a boost in sales.
Question: Where are you listed on the web? See the Internet Presence Report.
---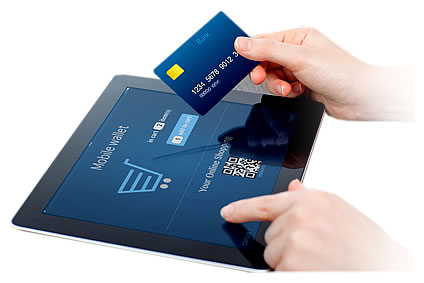 SEM – Pay Per Click (PPC) & Remarketing (Google, Facebook)
There are multiple important steps in paid advertising. Missing any one of these steps could create less than satisfactory results. Testing and tracking each step will enable you to find a campaign that you can scale. With the correct guidance and process, you will find your evergreen campaign. The end result being for every dollar spent, you get back X times your spend. Take a look at Facebook Ads or Facebook Custom Audiences
Data Analytics & Analysis
Conversion Rate Optimization (CRO), A/B Testing and Landing Page Optimization are all based on numbers. Opinions are not important, as numbers provide the truth. Everything you do online is trackable and measurable. Analyzing stats/data/trends on your website, campaigns, marketing or any traffic source will provide information, so you can make the right decisions. When numbers show you the best path, you will be amazed at the results.
---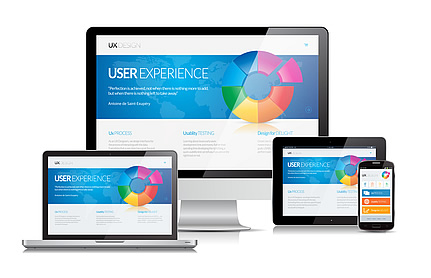 Website & Application Design
Web Interactive Consulting has developed a number of WordPress (WP) sites that are mobile friendly for any device and custom HTML/CSS & dynamic PHP/MySQL database driven websites. We can design or create your ecommerce site, a simple informational site, a CMS system or a custom development to handle your unique, business process. No matter the purpose, the website must be "user friendly" in every sense of the word.
Content Strategy & Marketing
Starting with the end result in mind, you need to think and plan a strategy that can logically deliver the results you desire. These are key factors when planning a strategy:
Positioning is what you want people to think about you.
Pre-Framing is the content or message people see before interacting with you.
Provide Value by education, teaching, inspiring and motivating your audience. This allows you to become the authority.
Conversion Process is the whole Sales / Marketing Funnel. Conversion should be high when all factors have been well developed.
All these factors are extremely important when a company uses online advertising, social media, email marketing or lead generation. Have you forgotten any of these factors?
---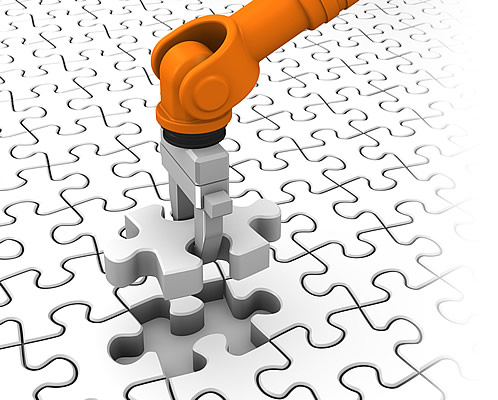 Business Process & Business Logic
Automation is key when you want to increase ROI for your business. Now days, there are many different online tools/services/applications to make a business more efficient. Whether you have data to export/import, take input information from users, have product feeds or have a manual process that needs to be automated, you need a person with the knowledge of what can be done and the creativity to solve the problem. As always, realizing you have a business problem is the first step. Lets talk about automating a process that is slowing down your ROI.