Facebook Advertising Should Feel Like This
4 Steps To Make Facebook Ads Successful
Step 1) Define Target Audience
Create your "Customer Avatar". Which means describe your best customer using this format: Who, What, When, Where, Why, How, and What If.
The avatar is used to target users with unlimited possibilities via:
Demographics
Interests
Behaviors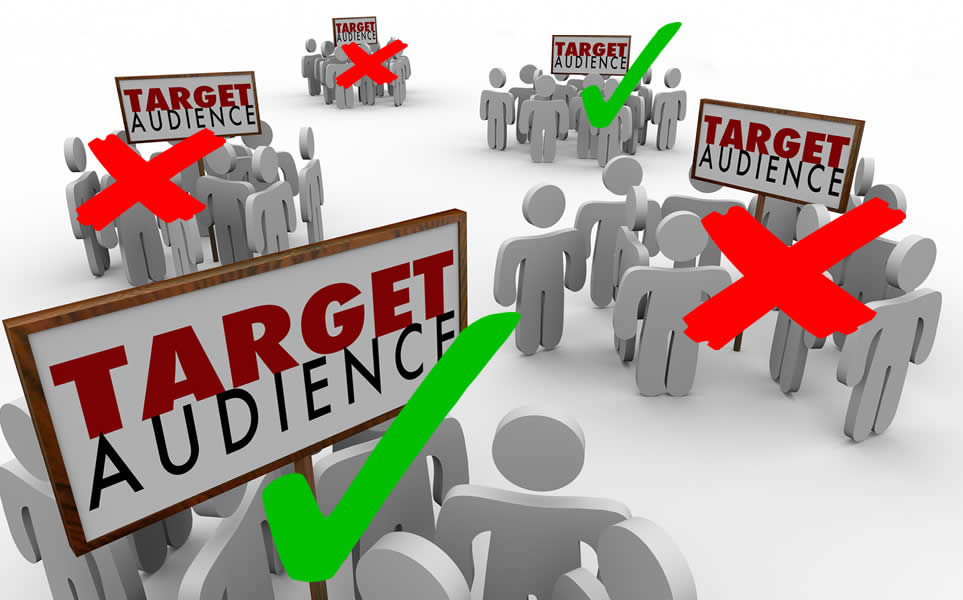 Step 2) Create Great Ad Content
Your ad message needs to engage with Facebook users. When the ad is shared and gets comments, the better your results will be. Explain why you solve the customer's problem. The following are content items:
Image
Video
Headline
Text
Call To Action
Step 3) Budget and Testing
The more you test, the more you spend, the faster you learn, the quicker your ROI increases.
$10 per ad, per day is okay to start with
Running more ads allow you to learn faster
Optimizing increases ROI
Step 4) Measure Performance
Facebook tracking and analytics allow you to make decisions based on real data. Knowing accurate numbers allow you to optimize your campaigns. With Facebook you can Stop Guessing and Start Knowing!
Real-Time Facebook Analytics
Facebook Pixel Tracking
Focused On Goals
Get Started Today
---