Facebook Marketing:
More Sales At Lower Cost!
---
That's exactly what you can get from using Facebook Advertising, when you do it the right way.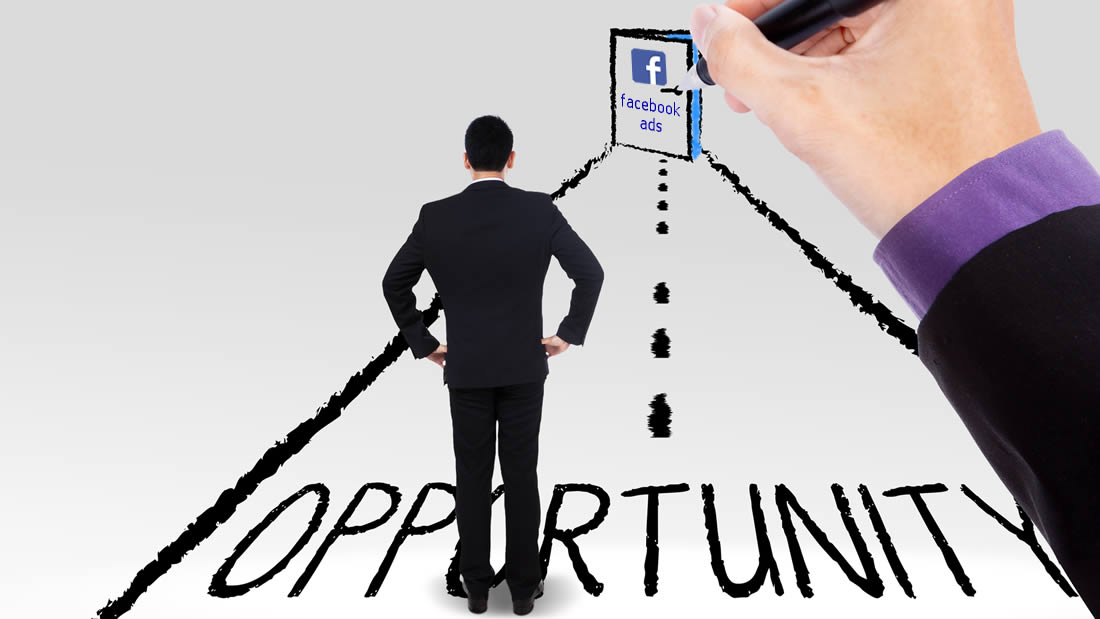 ---
Custom Audience?
You already know Facebook has millions of users, but did you know you can create a "custom audience" from your email list so you can ADVERTISE TO THOSE PEOPLE ONLY ! Facebook provides all the tools, software and reporting to make this happen.
Facebook Ads
Any List Will Work
Filter Your Audience
Free ROI Tracking Tools
How Valuable Is The Facebook Advertising Platform?
It is truly amazing and I want to help you take advantage of unique features on the Facebook Advertising platform. Click to understand how they work!
Facebook Features
Custom Audience
Interest Filtering
Advanced Targeting
---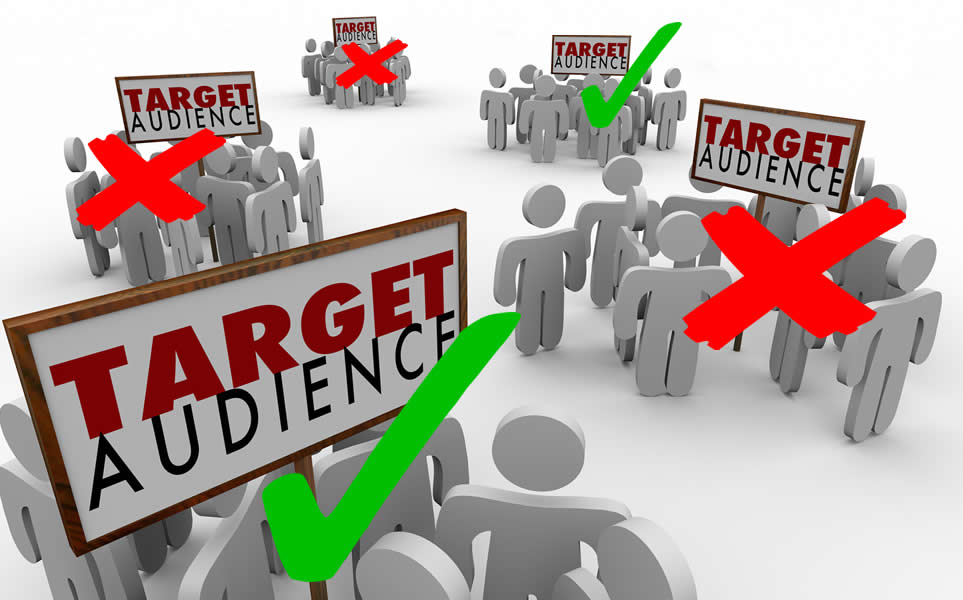 Let's Increase Your Online Sales
Call now ( 512-402-9897 ) to find out what is possible or fill the form out below (I'll send you the Facebook PDF I wrote).
I appreciate your time and look forward to talking with you about increasing your company's online sales! Facebook is changing the advertising world with its targeted marketing features, tracking pixels and Custom Audiences. Larry Kolinek, Digital Marketing Specialist